ENDCASH IS A BREEZE
AND SO ARE OUR FEES!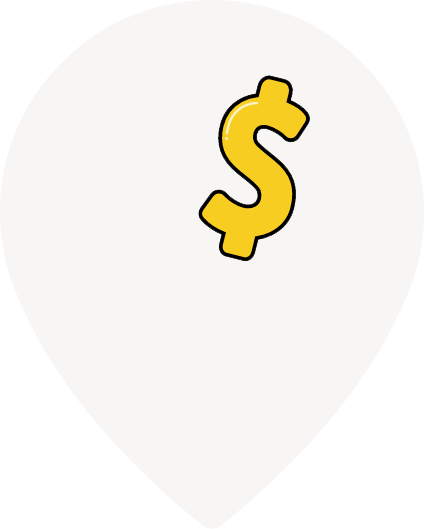 Here's the breakdown of our Services and Fees
The free stuff
Opening your Endcash Account

Free

Monthly Service

Free

Sending Money

Free

Receiving Money

Free

Paying for goods and services in-store, online or remotely

Free

*Real-time alerts

Free

**24/7 Customer Support

Free
*Normal data charges from your internet service provider will apply
**Normal service charges will be applied for telephone calls.
The fee stuff
*Loading your Endcash Wallet

TT$3.50

Transfer Endcash funds to your bank account/branch

TT$10.00
Daily Transaction Limits
Transfers between users: maximum TT $1,000 per transfer
Maximum value of transfers per day: TT $3,000
Payment to Merchants: maximum TT $10,000 per day
Load your Wallet: maximum value per load TT $1,000; maximum value per month TT $10,000
Contact Us
All your business details, bank and credit card information are secured using SSL, AES, SHA 256, WAF (firewall) TLS 1.3 protection.
Need more info? Check out our
FAQs
here.